neo SUNGOD CITY series
program :neo INDUCTION DESIGN
neoSUNGOD CITY seed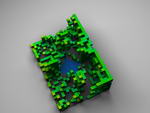 This is a series of new programs and functional upgrades to the first programs in the INDUCTION DESIGN/INDUCTION CITY project from 1994.
Generate arrangements of units such that all units can receive the specified amount of light (= energy).
Programs include "neo SUNGOD CITY seed", which allows initial values to be seeded, and
"neo SUNGOD CITY cloud", which allows point groups to be input.
Conversely, "MOONGODDESS CITY" generates arrangements which minimize the amount of light/energy received.
neoSUNGOD CITY cloud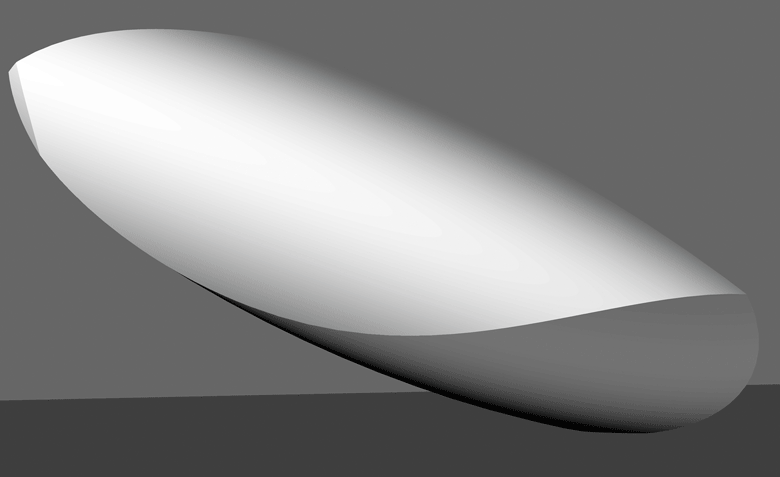 In neo SUNGOD CITY seed, it is possible to "induce" results to a certain extent by distributing initial units in freely chosen locations before starting.
With this method, initial values are chosen at will and the growth of the whole is left up to the program.
It is like selecting locations to sow seeds and then watching as plants grow.
What kind of flowers will bloom, and where ?
MOONGODDESS CITY